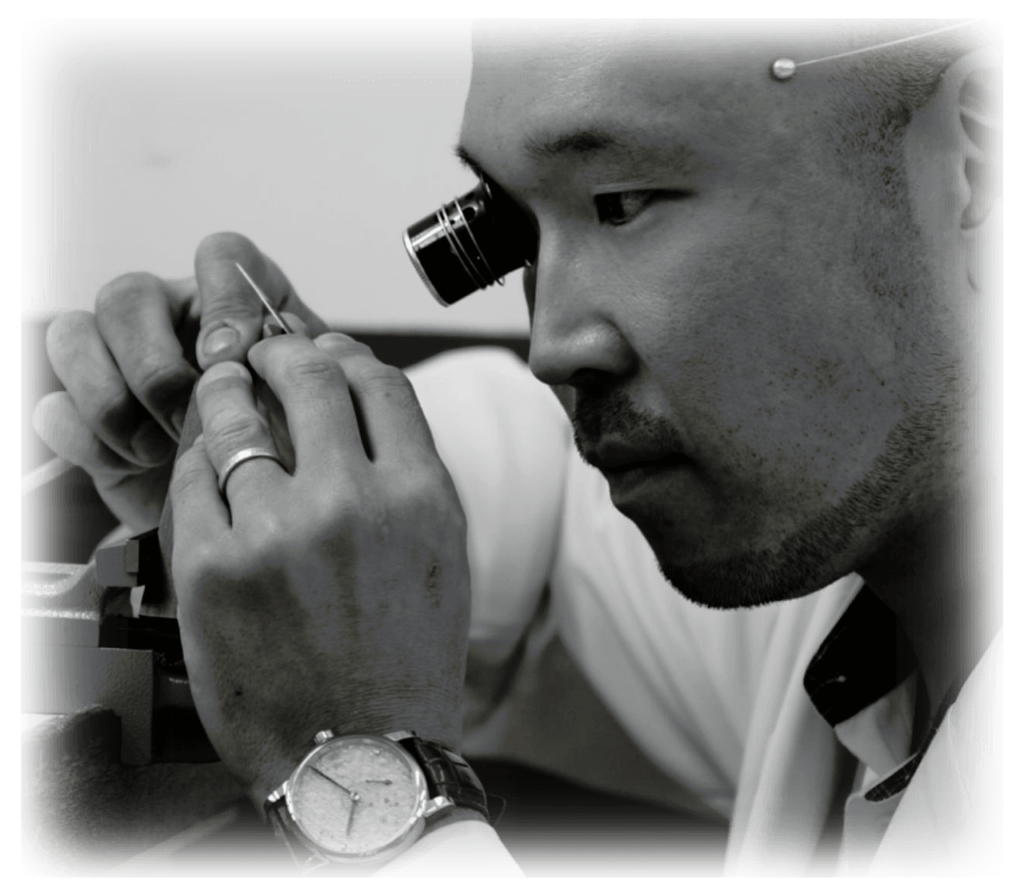 Born in 1979. After working at a hotel as a cook, he entered Hiko Mizuno College of Jewelry at the age of 27. When she met Philippe Dufour, he aspired to make watches. He started making watches as a research student in 2011. In 2019, he announced his first work, "Kikutsugimon Sakura". he will complete "Kacho Fugetsu" with automata in 2021. He has been an associate member of AHCI (Académie Horlogère Des Créateurs Indépendants) since 2019.Regular member since 2022.
Media appearance / publication
【 TV 】
TV TOKYO Corporation『 I found a person who is a close-knit TV at 23:00 』
【 Newspaper 】
The Nikkei
【 Publication 】
Chronos (JAPAN) 2021 no.096
Chronos (JAPAN) 2021 no.095
CLasism 2021 summer vol.22
Sumaist 2021 summer vol.21
WATCH GLOBAL No.2
『chichi』October issue
POWER WATCH March issue
Brand Jewery 2019 winter – 2020 spring
【 Web Media 】
MasterHorologer
WATCH MEDIA ONLINE
『chichi』web version
AXIS December issue
Iichiko promotion
Funabashi Chamber of Commerce『Hand Shake』
Attire Club
MENS Precious
DEPLOYANT
The New York Times
DEPLOYANT
SJX
Academie Horlogere Des Createurs Independants
A H C I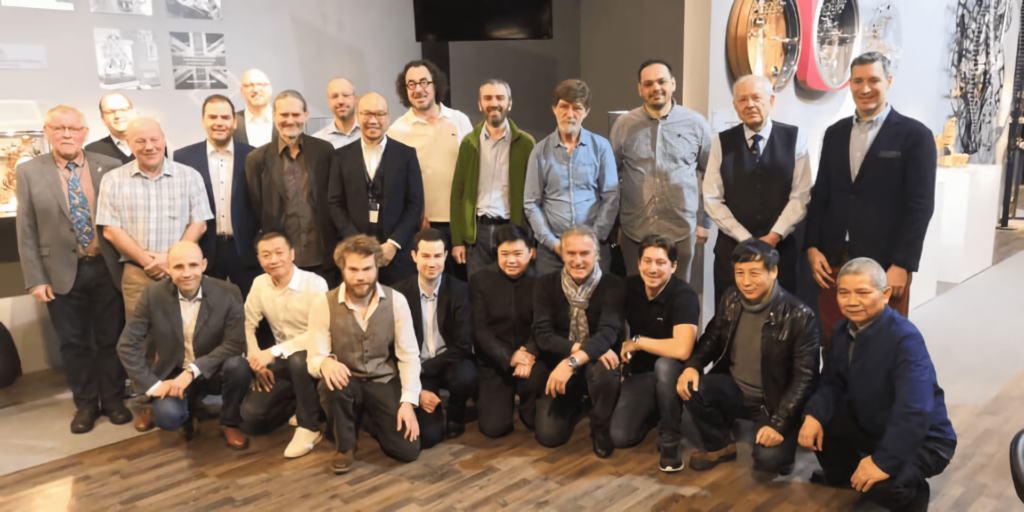 The Académie Horlogère Des Créateurs Indépendants (AHCI) was formed in 1985 and is an international organization consisting of dozens of independent watchmakers.
(35 members, 9 candidates and 8 honorary members from 15 countries.)
Each individual makes watches and clocks (mantel and tabletop clocks, wall clocks) as individual writers.
An organization that is energetically active, such as participating in exhibitions around the world every year.