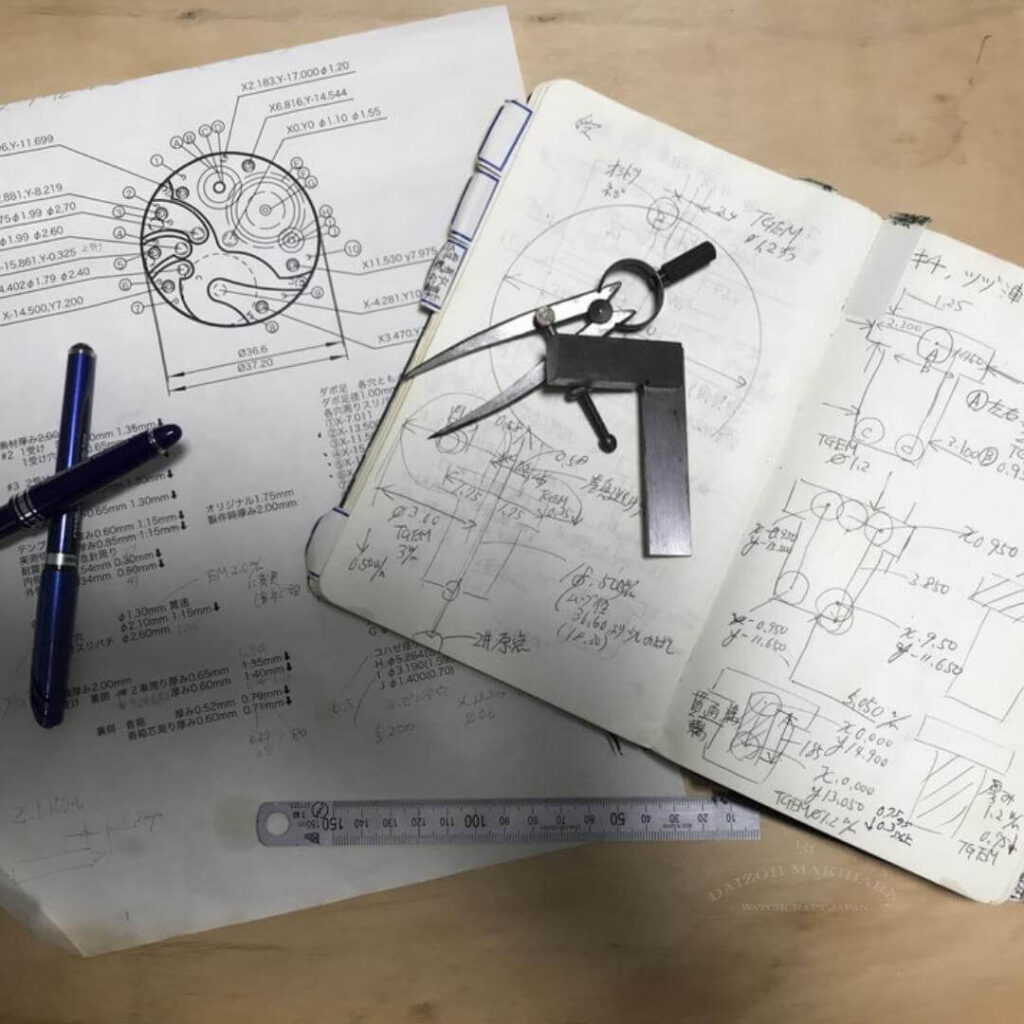 From the board by which I'm metal, a part, a perforator and shaving are done.
With the tool the late head of the family has used as a clue.
A jig is manufactured by itself, each part is bet for many days, it's polished politely and it's decorated.
those are never efficient in today.
But write extravagant time.by being sincere and doing the work which has no lies politely.unique piece of only One who isn't in other ones
But it's finished.
Something which can be invented only by handwork.
Because it's handwork, there is something an existence value is certainly.