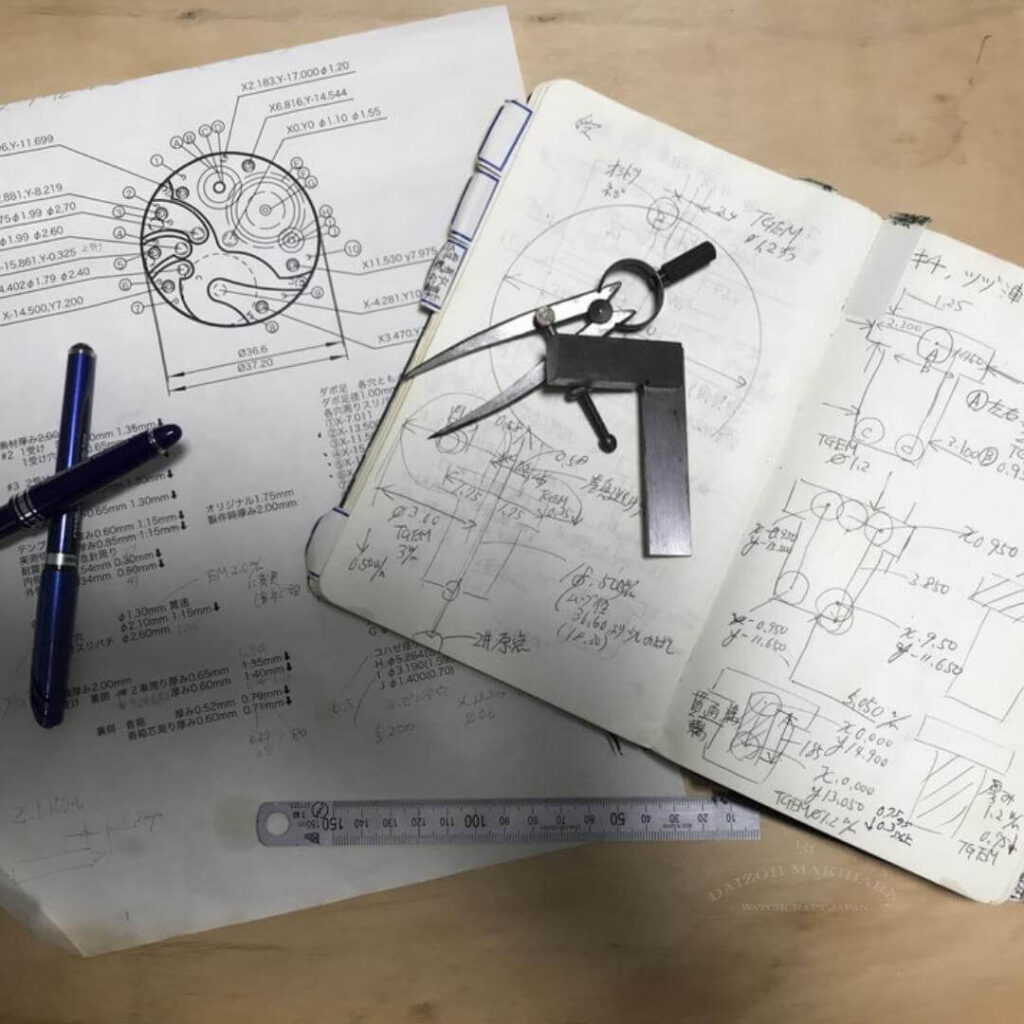 I start with metal plates, cut out the parts, and learn from the tools used by my predecessors to make my own jigs. Every single parts are polished and decorated days after days.
It is not the most modern or efficient way. However, only by investing huge amount of time and labor, a truely unique piece of art can be created.
It is something that can only be created by hand. The value is there because it is created by hand.